Journal provides a host of flexible advertisement opportunities to every category and size of business related to Science and Technology. It includes display advertisement in color and black and white. The advertising tariffs have been designed to enable even the smallest businesses to plan campaign and reach the whole world. These amounts are for 'Per Insertion' (6 months) of advertisement for year 2012.
Position or Space                   Fee                         
LHS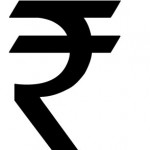 5,000/ US $ 100
RHS (Upper)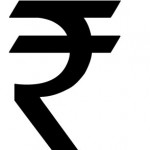 4,000/ US $ 100
RHS (Lower)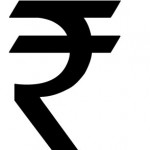 4,000/ US $ 80
Instructions :
D.D. /Ch. (Only at par Ch.) may be drawn in favour of "NATTHAN LAL SEVARTH  SAMITI" payable at "Bulandshahr" or deposit in a/c no. SB/86512010004817 of Syndicate Bank (IFS Code- SYNB0008651).
Send your advertisement fee to: VAIBHAV JAIN, Managing Director, 487, Ansari Road, Bulandshahr-203001(U.P.), India, Ph.:-09897850584, E-mail:-md@nlss.org.in, jain74vaibhav@gmail.com .